Factory Showed
Guangdong Ruizhou Technology Co., Ltd is a high-tech enterprise found in 2004. We specialize in the development and manufacturer of CNC knife cutting equipment for flexible material applying industries. In the 4,500 sq.m. factory, there are 4 manufacturing sections, 2 installation sections and 1 testing section.
The Creation for good products and leading service enable us to become a device supplier and provider of technology service for 5000 famous enterprises both at home and abroad.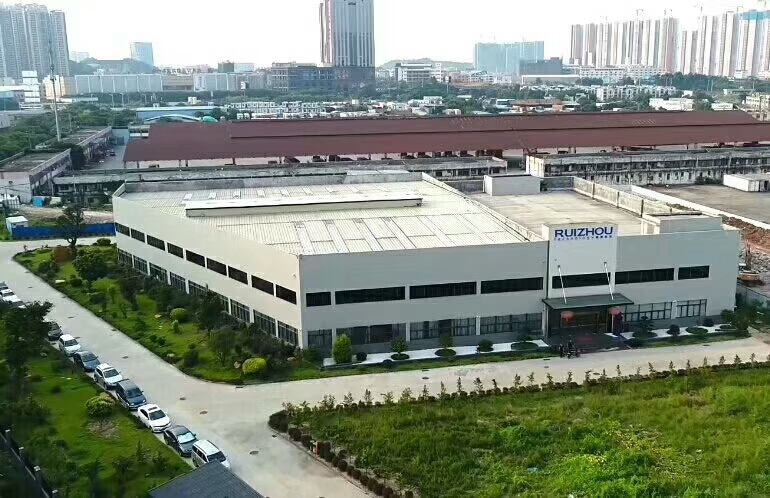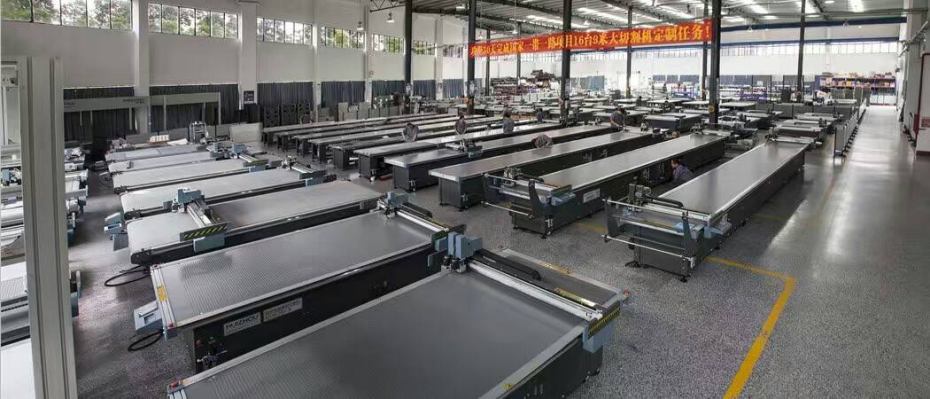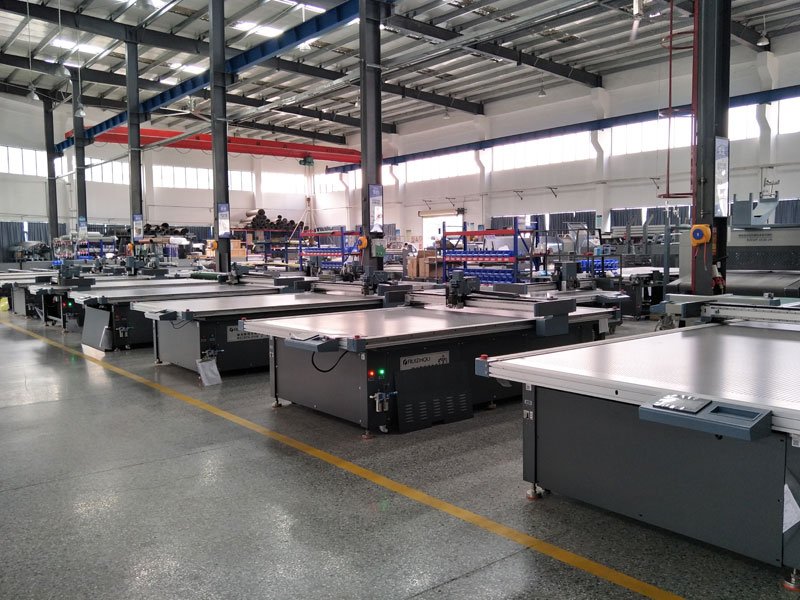 Ruizhou Technology provides employees with a comfortable and convenient dormitory environment.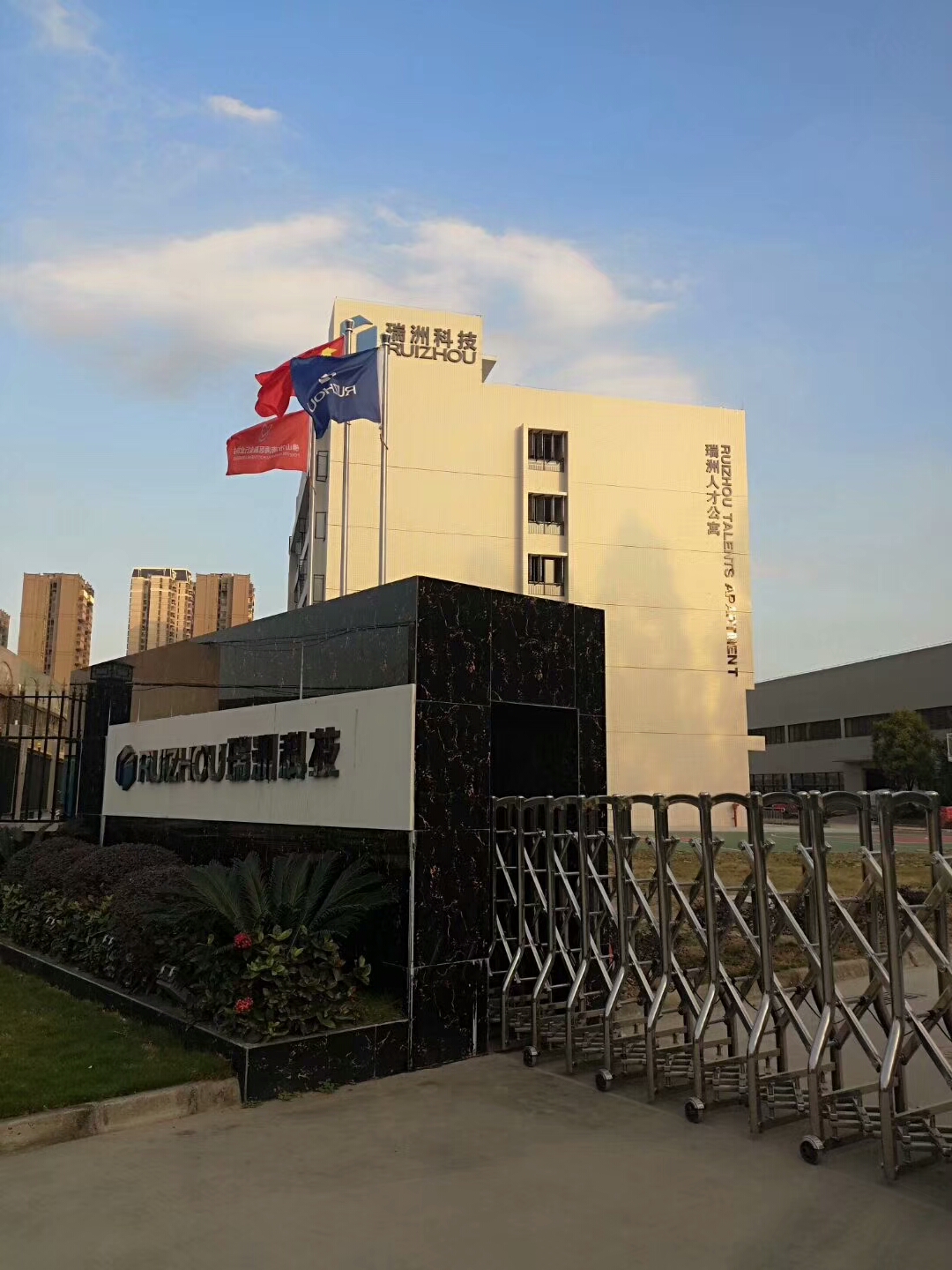 We sincerely welcome you to visit our factory.

Get the latest price? We'll respond as soon as possible(within 12 hours)